Welcome to Mrs. Bloom's Web Page!

During Virtual Instruction utilize the following means of communication between yourselves and Mrs. Bloom! The best time to reach me is between

1:15pm - 2:02pm

.

Email:

tarabloom@paps.net

Google Voice:

(732)851-3118

Remind Codes: Algebra 1 Period 1-

@bloompd1


Financial Literacy Period 3-

@bloompd3


Financial Literacy Period 7-

@bloompd7


Algebra 1 Period 8-

@bloompd8


Algebra 1 Period 9- @bloompd9

Check Google Classroom on a daily basis and sign on to Google Meet through Google Classroom during class time.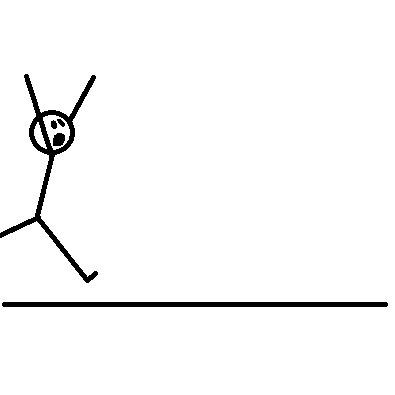 Phone: 732-851-3118
Email:
Degrees and Certifications:
Mrs.

Tara Bloom

I earned my Bachelor of Science degree in Mathematics and my Masters in the Art of Teaching Secondary Mathematics from Monmouth University. I have been teaching in Perth Amboy since February 2012. I currently teach Algebra 1 and Freshman Survey at the Perth Amboy 9th Grade Academy.