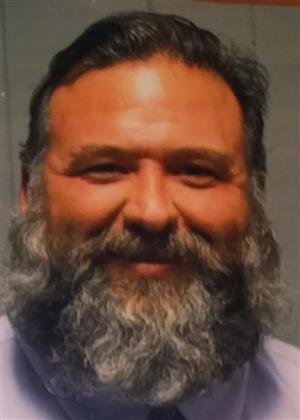 Phone: 732-376-5471, ex. 37628
Email:
Degrees and Certifications:
BA Education, Western Governors University MS Education, Capella University Certificate of Eligibility with Advanced Standing, English Content Knowledge, #1410 Highly Qualified
Mr.

Vincent De Muro

When I began substitute teaching, I saw 6th, 7th and 8th graders not able to follow along with their assignments due to literacy issues. I have since found that as much as 34 percent of 4th grade students score below-average in reading and the majority to those students continue to develop reading difficulties through ninth grade. While the focus on correcting this problem is on early childhood intervention, this does nothing to address the issue of those middle level students who are not able to read. I am hopeful that the skills I have learned in my education degree will provide me with the knowledge and collegiality to continue my pursuits of secondary literacy awareness. Literacy affects all courses, not just language arts. If a child cannot read, they cannot advance in any of their subjects. While the students' training in mathematics, the sciences, and history will all focus on how well they absorb and relate facts, their introduction to language arts will be tapping into their abilities to interpret different aspects of literature.

As not all children develop physically at the same rate, neither do they learn at the same rate. Classrooms have students of varying abilities all trying to accomplish the same tasks, but some of them will be approaching their goals differently than other students. For this reason, I plan on assessing each student's performance and abilities in a differentiated classroom, where we will be looking at student abilities (their readiness), their desire to learn (interest) and how the students approach their assignments (learning profiles). It is important that the content of what students learn be important to them, that the process through which they learn it be intriguing, and that the product of the learning be easily demonstrated.