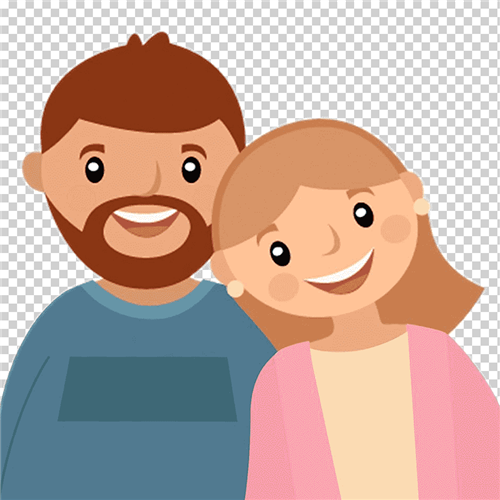 Dear Parents,
If you are transferring your child to another school outside the district and are in need of a transfer card, you may come Tuesdays 9 AM-12PM to request or pick up. Please email before hand so it can be ready upon your arrival.
Dennise Ramos: 732-376-6251
ext. 33-410 or dennramos@paps.net
Estimados padres,
Si usted va a transferir a su hijo/a a otra escuela fuera del distrito escolar y necesita una carta de transferencia, puede pasar por la escuela los martes de 9am- 12pm. Por favor envíe un correo electrónico a la escuela, con su solicitud para cuando llegue a buscar la carta este lista.
Dennise Ramos: 732-376-6251
ext. 33-410 o dennramos@paps.net