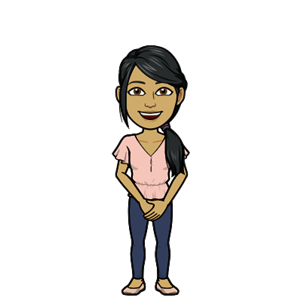 2021-2022 School Year----Ciclo escolar 2021-2022
Welcome!My name is Melissa Lopez, and I am super excited to be a part of your child's life, as their official Spanish Dual Language teacher. Ms. Millie and I, plan to fulfill a year full of learning and exploration, for our young curious children in Spanish.

It is an honor, for me to share with the children a year of growth that will build on their future years in school. Hoping for the best in all we do and share throughout the year, thank you parents for your support and cooperation always.

Bienvenidos! Mi nombre es Melissa Lopez, y estoy super emocionada al ser parte de las vidas de sus hijos/as, como la maestra de español en el programa de lenguaje dual. La Señora Millie y yo tenemos la meta de implementar lo mas que podamos el aprendizaje y la exploracion en el salon, para nuestros estudiantes.

Es un honor, para mi el poder compartir con sus hijos/as un año de crecimiento, que sera fundamental en sus años escolares de seguimiento. Deseando lo mejor para todos mis estudiantes durante este año escolar, les quiero decir gracias padres por su apoyo y cooperacion.