Welcome 5th Graders to Remote Learning 2020-2021! :)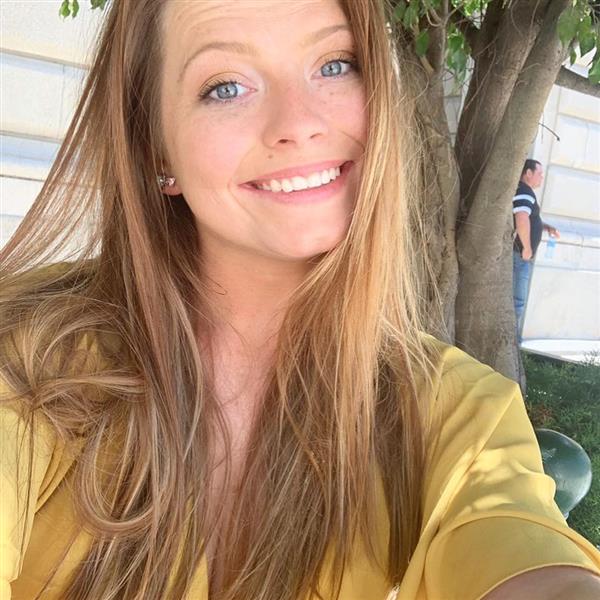 Phone:
Email:
Degrees and Certifications:
Miss

Kelly

Welcome to 5th Grade!

Welcome to fifth grade! I am so excited to embark on this remote learning journey with you all. This year, I am team teaching with Mrs. Nogueira and Mr. Richardson. This is my fourth year teaching at Shull Middle School. We will achieve amazing things- as long as we work hard and stay focused!

Office hours: I am available during school hours.

Grading Policy: 60% Formal Assessments, 35% Classwork, 5% Homework.

GOOGLE CLASSROOM CODES:

5th Grade Language Arts (M105-133)- 3f7th2b

5th Grade Math (M2015-133)-6i4vdiq

5th Grade Science- (M3015-133)- 6i4vdiq

5th Grade Social Studies (M4015-144)-omf32kd

" If you are not willing to learn, no one can help you,

but if you are determined to learn, no one can stop you!"

With your help, I am excited to see the progress that your child will make this year! If you have any questions, feel free to contact me at fionkelly@paps.net, or 732-376-6060 x 26624.