Welcome 5th Graders to the 2022-2023 School Year! We are so excited to have you!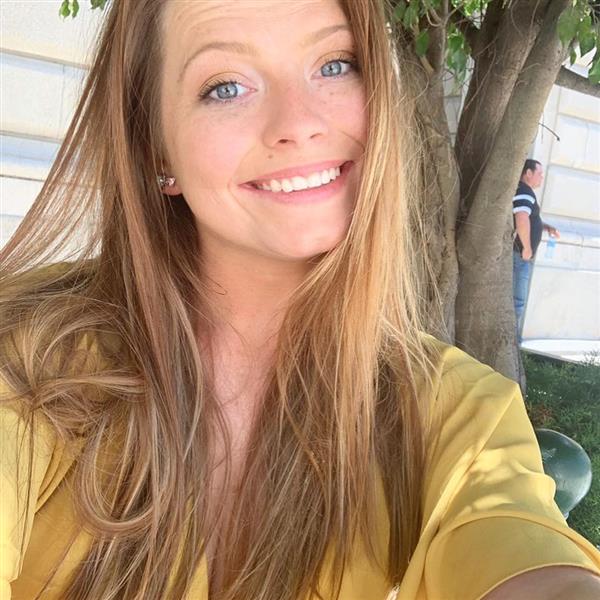 Phone:
Email:
Degrees and Certifications:
Miss

Kelly

Welcome to 5th Grade!

Welcome to fifth grade! I am so excited to embark on this amazing learning journey with you all. I am so excited to be back in the building, at Shull School, with my phenomenal students. This year, I am team teaching with Mrs. Nogueira and Mr. Richardson. This is my fifth year teaching at Shull Middle School. We will achieve amazing things- as long as we work hard and stay focused!

Office hours: I am available during school hours.

Grading Policy: 60% Formal Assessments, 35% Classwork, 5% Homework.

GOOGLE CLASSROOM CODES:

5th Grade Language Arts - pkwmfl4

5th Grade Math - 5artahp

5th Grade Science-

b3coyz6

5th Grade Social Studies -

us4qj35

" If you are not willing to learn, no one can help you,

but if you are determined to learn, no one can stop you!"

Please see Class Dojo for updates and homework :)

ELA&SS- https://www.classdojo.com/invite/?c=CBC8YWC

MATH&SCIENCE- https://www.classdojo.com/invite/?c=CCRR9CP

With your help, I am excited to see the progress that your child will make this year! If you have any questions, feel free to contact me at fionkelly@paps.net, or 732-376-6060 x 26624.