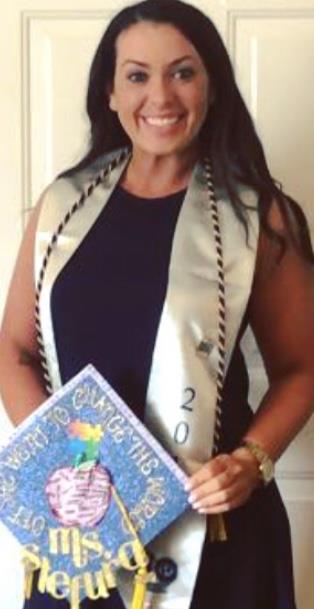 Phone:
Email:
Degrees and Certifications:
Teacher of Students with Disabilities
Ms.

Dana Stefura

6th Grade: In Class Resource (all subjects)

Please follow the links on the side for important information. Annoucements will be uploaded daily through Google Classroom.

If you would like to schedule a conference, please reach out to me at your earliest convience via email, Remind Me app, or Google Classroom. I am available during the school hours of 8am-4pm. Any message after 4pm may not be answered until the next school day.

Google Classroom Codes:

Please use the code for your correct period.

Science (Granert & Stefura) Period 1: qfvdygk

Social Studies (Kregeloh & Stefura) Period 2: sttkxhd

Language Arts (Director & Stefura) Periods 4&5: hiug4y6

Math (Cafferty & Stefura) Periods 7&8: yu2ebns

2021-2022 School Year (Stefura ONLY) all students: ihnipn7

Online Resources:

We will be using GetEpic! to silent read throughout the school year. I am able to track students progress. Students are able to use this resource at ANY time; it just does not have to be during school hours.

* Please follow the link. https://www.getepic.com/

* The code for my classroom is: zpx9704

District Grading Policy
Formative Assessment: 60%, Classwork: 35%, Homework: 5%

"The more that you read, the more things you will know. The more that you learn, the more places you'll go!"