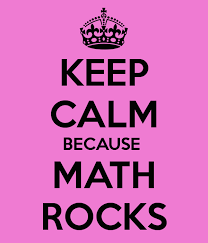 Important Information for my students and parents.

Please have your schedules, usernames and passwords secured and available so that you can see the times for all your classes and promptly sign-in
HR starts 8:01 am please report on time so that I may take attendance.
You will be marked late to my Homeroom and my Math class if you arrive more than 10 mins late
Be on time, be polite, be kind and be respectful.
Cameras stay on facing you "not the ceiling" when using google meets.
We will conduct ourselves appropriately in order to create a learning environment.
If you enter late to class quietly adhere to the "do now" assignment.
Dress appropriately and professionally.
Enter quietly and set up for your lesson using google classroom and/or google meet sessions.
Refer to the homework section for information on submission of assignments/ and Tech support
I can be reached via email: Leslvelez@paps.net or TEXT at (732) 636-7011-leave your name/if parents call please state your child's name and I will return your call as soon as I can
I will be available Mon-Fri (school days) during 1:04-1:51 pm if you wish to set up a video conference or a conference call.
More information will be available in our Google classrooms and on the Shull School Page.

Together we will make learning fun, staying positive and treating each other with respect.

Refer to the links to learn about our events, how to log in to Infinite Campus/Parent Portal/Google Classroom and Student and Parent Resource.