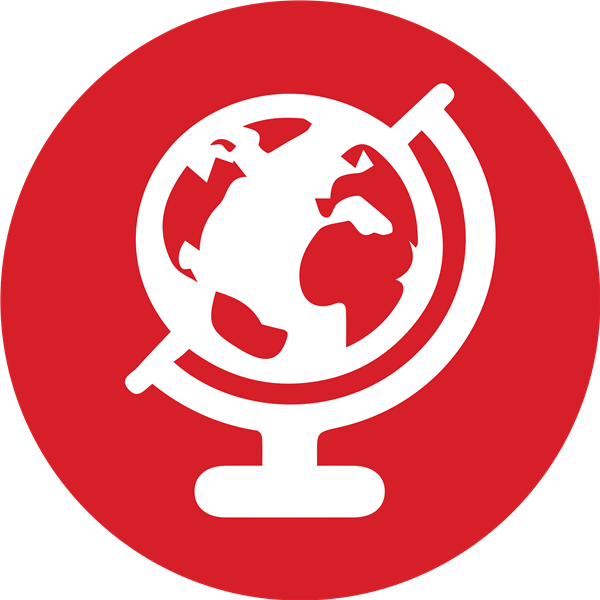 The Perth Amboy School District Social Studies Department offers a rich and wide variety of coursework. The primary objective of social studies education is to instill in students the skills and knowledge needed to become responsible and engaged citizens. In our diverse and interconnected society, proficiency in social studies is essential for success. Through a foundation in social studies, children grow into adults who can actively and constructively engage in our democratic society.

Social studies education bridges the gap between students and the world around them. In the modern era, students need the skills to interact successfully with people from diverse backgrounds, both globally and locally. Social studies prepares them for this crucial undertaking. In essence, social studies empowers students to thrive in the 21st Century!

Since 1979, the Perth Amboy NJROTC unit has actively participated in various school and community activities.

Perth Amboy High School's Naval cadets offer a source of pride to the community through civic education, service to Country and character development. Cadets participate in a variety of competitions throughout the academic year while developing discipline through collaborative teamwork. NJROTC is available to all interested students.
Phone:
Email:
Degrees and Certifications:
Ms.

Janice Kroposky
Supervisor of Social Studies K-12 & JROTC
Email: jkroposky@paps.net